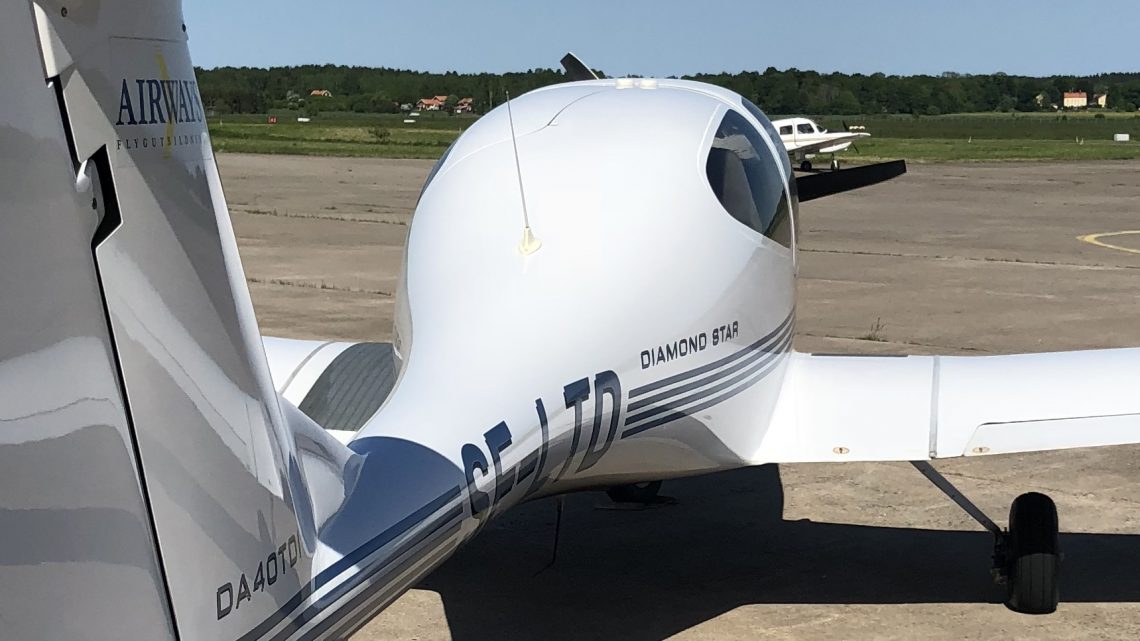 EASA conversion of FAA or ICAO CPL MEP IR/ME
Airways offer an efficient and much appreciated solution for you that carry an FAA CPL ME IR ratings and want to acquire corresponding EASA ratings. The training consists of about 15 hours of practical training and focuses on european routines, procedures and manoeuvring. Usually this is done over the course of 2 week where we go back and forth between simulator flying and aircraft to get the most effective result. The training is concluded with two skill tests.
Perquisites
FAA or ICAO CPL MEP with instrument rating (All ratings must be valid)
EASA ATPL Theory
Medical Class 1 (Swedish) (Transfer from other EASA country if applicable)
Fitness Certificate from the Police (If foreign citizen)
The carrier of a certificate issued by another EASA country shall request to transfer this certificate to Swedish registry.
In addition:
The training is based on that you are credited for the training you have conducted in a non-EASA country. This means that you, after completed conversion training, has to have reached the EASA minimum training time limit corresponding to the training you are undertaking. This is usually not a problem, but if your are uncertain then check that with us before training starts.
Cost
68 000 SEK including VAT. Cost for test in addition to this, approximately 24500 SEK incl. VAT
To add a SEP: 5500 SEK incl. VAT. Costs for examination is added, approximately 8400 SEK incl. VAT.